Spell + GIVEAWAY!!!!!
Hello blogcreatures,
I wish I could celebrate halloween at least for once! It would be so much fun dressing up. Oh well, if I can't do that for now, then I can do some cute halloween projects.
Lia Stampz
has a new stamps set! Really adorable!
I made a mini card using the new set. I had a great time playing with this card. A quick note. Lia Stampz has a new shop. For all digital stamps please visit the
ETSY shop.
You can get the halloween set over here for only $2.40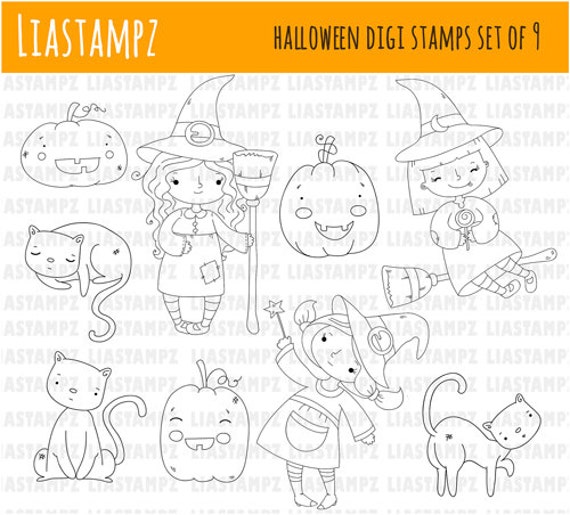 Challenge: